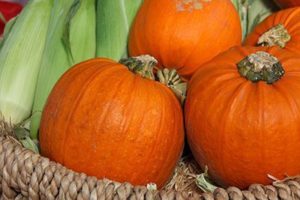 Fall is here in full swing and there's so much to do. From apple picking to pumpkin patches, North Andover has it all. If you're prone to blisters, though, it might be difficult to even think about being on your feet during these activities. However, home treatment options are available for you to get back on your feet—pain and blister free!
A blister is a fluid-filled bubble on the skin. It develops as a protective barrier against outside elements, but it can cause pain for you as well. These little bubbles form because of friction between the skin and something else, whether it be your socks or shoes. Fortunately, most of these fluid-filled bubbles will heal on their own without any outside interventions. For very large and painful ones, though, there are other options.
If you have a large blister that just won't drain or is causing you debilitating pain, you can consider draining it on your own. Make sure you use a clean needle (wiped with rubbing alcohol) and gently puncture the skin near the edge of the bubble. Carefully press on your blister until most of the fluid drains. Then, cover it with a sterile bandage.
However, if you have diabetes or any other serious diseases, don't do this on your own. Instead, enlist the help of a podiatrist. For future prevention of blisters, make sure you wear socks that wick away moisture from your skin to keep friction from occurring. Blisters are bothersome, but they don't have to run your life.
For more information about treating a blister, call Dr. Mitchell Wachtel at (978) 794-8406 to schedule an appointment in our North Andover, MA, office