Kristen | Medical Assistant at Dr. Wachtel's Office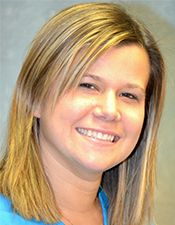 "Hi my name is Kristen. I've been working for Dr. Wachtel for a year now. During the summer seasons I enjoy helping out my family on the farm and I also like to hang out with my animals and my friends."
Dr. Wachtel and his staff serve their patients with the utmost care at their three office locations in North Andover, Lowell, and Haverhill.
Medical Assistant
Mitchell Wachtel D.P.M.
451 Andover St, Suite 300
North Andover, MA 01845
978-794-8406