OUR NORTH ANDOVER PODIATRY TEAM
A Podiatry Team with Knowledge, & Experience, Servicing North Andover, Haverhill and Lowell Greater Regions
Doctor Mitchell Wachtel has always been committed to hiring highly-qualified and dedicated staff members. His staff has been with him for very many years, and every member of the podiatry team is devoted to treating every patient with kindness and respect. The needs of our patients always come first, and this is evident from the moment you arrive at one of our offices.  Our Andover podiatry office takes care of just about any foot pain issue.  Besides our North Andover podiatry office We also have an office in Lowell and Haverhill.
---
Meet Your North Andover Podiatrist Team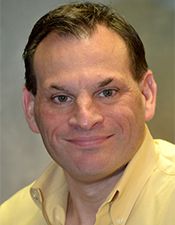 Dr. Mitchel Wachtell
Dr. Mitchell Wachtel
is a foot doctor certified in both podiatric primary care as well as podiatric surgery by the American Podiatric Medical Specialties Board.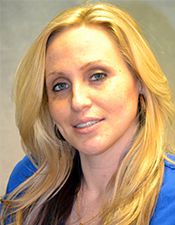 Jessi | Medical Assistant & Certified Shoe Fitter
My name is Jessi. I am a medical assistant for Dr. Wachtel. I graduated from Lincoln Technical Institute. I enjoy hanging out with my friends and shoe shopping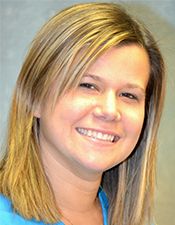 Kristen | Medical Assistant
Hi my name is Kristen and I work with Dr. Wachtel. During summers I enjoy helping out my family on the farm and I also like to hang out with my animals and friends.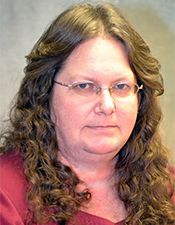 Debbie | Claims Department
Debbie has been working in the office for many years. She is very family oriented and spends most of her time with her family.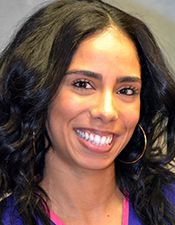 Brenda | Medical Assistant
My name is Brenda. I'm from the Dominican Republic. I like to think of myself as a down to earth girl. I'm always happy, life's too short , so why not smile!
Mike Kimball B.S.N.
Hi, My name is Mike and I'm Dr. Wachtel's Marketing Manager. I have a wonderful background nursing and the arts as well as a heartfelt commitment to the community.
Comprehensive Podiatry Care in North Andover, MA
When it comes to your foot health, you deserve the best care possible. That's why our dedicated podiatry team in North Andover, MA, led by Dr. Mitchell Wachtel, is here to provide you with expert and compassionate foot care services. Our commitment to excellence, combined with years of experience, sets us apart as your trusted podiatrists in the Andover, Lawrence, Haverhill, and Lowell Greater Regions.
More About Dr. Mitchell Wachtel
Dr. Mitchell Wachtel is not just any foot doctor; he's a certified podiatric specialist with expertise in both podiatric primary care and podiatric surgery, as recognized by the American Podiatric Medical Specialties Board. With his extensive knowledge and experience, Dr. Wachtel is dedicated to addressing your foot health concerns with the highest level of expertise and care.
Your Foot Health Matters
We believe that foot health is integral to your overall well-being. Whether you're suffering from chronic pain, need specialized diabetic foot care, or require expert sports podiatry, our team is here to provide you with the highest standard of care. Your comfort and well-being are our top priorities.
If you have questions or would like to schedule an appointment with our experienced podiatry team, please don't hesitate to contact us. Your journey to healthier feet begins here with the trusted experts at our North Andover podiatry practice.
Foot Problems We Treat
Dr. Wachtel specializes in several different areas. They include:
We are affiliated with:
Whittier Rehabilitation Hospital – Bradford, MA
Whittier Rehabilitation Hospital – Westborough, MA
The Whittier Pavilion – Haverhill, MA
Merrimack Valley Hospital – Haverhill, MA
Holy Family Hospital – Methuen, MA
Saints Medical Center – Lowell, MA
Lowell General Hospital – Lowell, MA
Our Office Locations
451 Andover St. Ste 300, North Andover, MA 01845
Call: 978-794-8406
817 Merrimack St. Suite #2, Lowell, MA 01852
Call: 978-441-9519
145 Ward Hill, Haverhill, MA 01835
Call: 978-794-8406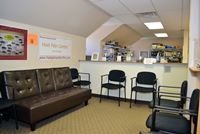 Learn More about our Lowell Podiatry Office